Biker / Motor
Even the bikers in the Netherlands and Belgium have known where to get their emblems and badges for ages. What better way to show your pride for your club than with a specially-designed club patch? This way, your club gets the look it deserves. Whether it is an emblem for your chest, a logo on your sleeve, or a full-sized patch on your back, we are happy to make it for you in any size and shape. Biker patches can be entirely embroidered or finished with coloured cotton (well-suited for letter patches). Emblems and Badges now offers embroidery on black leather! How much cooler can it get?
Do you want to have such a great-looking Biker Patch made as well? Request an offer for your design, and within 24 hours (at the latest), you will receive a personalized proposal.
LARGE BACK PATCHES

Large back patches (starting from 25 cm in diameter) can also be made individually, so please send us an e-mail with your design for a commitment-free offer.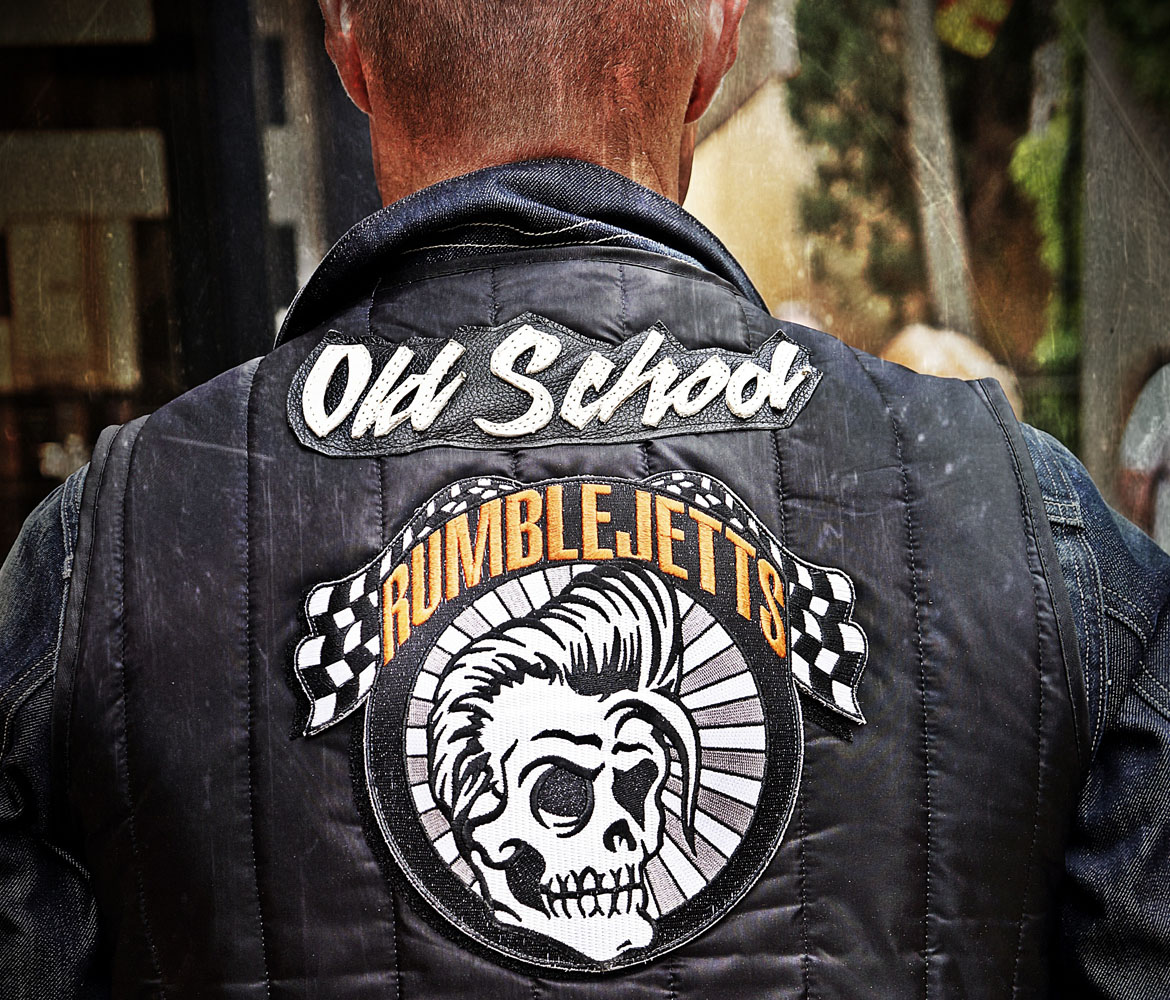 Want to know what we recommend for your Biker Patches within 24 hours? Send us your design, and you will receive a personalised proposal.